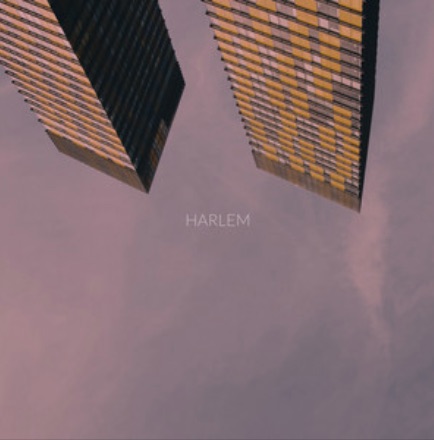 Chicago-based singer songwriter Adam Curry, going under the moniker of SOCIALS shares the new track Harlem.
"I just want to write songs that can become a part of somebody's personal soundtrack. A song can claim a moment in our lives or a feeling that we might just forget if there wasn't a melody tied to it. SOCIALS music is about coming face to face with these moments, hopeful or bleak, and embracing them" shares the indie pop artist.
His debut single "Oxygen" was released in February 2020. Check out Harlem on KOAR's Indie Invaders Playlist.