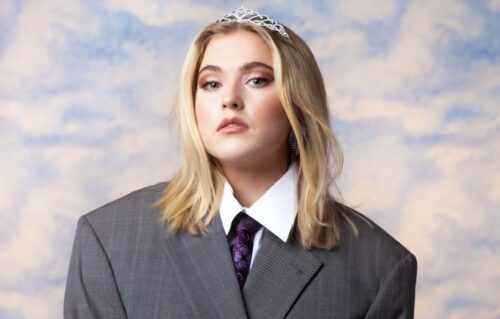 Swedish singer-songwriter LOVA unveiled her debut album Grown-ish and dropped Dance For The Hell It via Republic Records.
Growing up she listened to Florence + The Machine, Gavin Degraw and Lauryn Hill.
When speaking about her new single LOVA says, "I find myself often at parties wanting the 'cool' kids to acknowledge me but they're too busy caring about themselves. "Dance For The Hell of It" is the realization their opinion is irrelevant and you'd rather have fun and dance in your own company."
The 20 year is moving up the Swedish ranks. Following the release of her debut EP Scripted Reality, she became a blog favorite, the single "You Me and The Silence" totaled over 20 million streams, and she received a nomination of "Best New Artist" at the P3 Guld Awards. YouTube Music dubbed her an "Artist to Watch" for 2019.