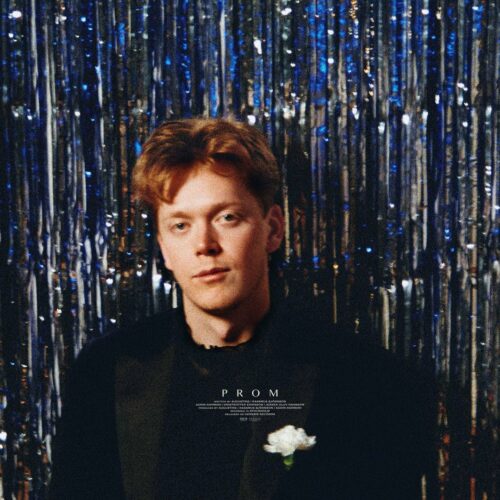 Look out for indie pop Swedish singer Augustine and the track Prom. You'll love if you're a fan of indie falsetto ala Chairlift, Passion Pit, and MGMT.
"The night before prom came to embody this very tense and juvenile feeling of a life – changing moment. You know the feeling that everything will be different tomorrow? There is so much melancholia attached to it, but also excitement. It's beautiful in a way. You never know how things will turn out, or what choices will make sense in the end." Augustine says.
His first three singles hit #1 on the Hypem charts, and he won Pop Artist of the Year at the 2020 Swedish Independent Music Awards. Give it a stream on KOAR's Indie Invaders Playlist.