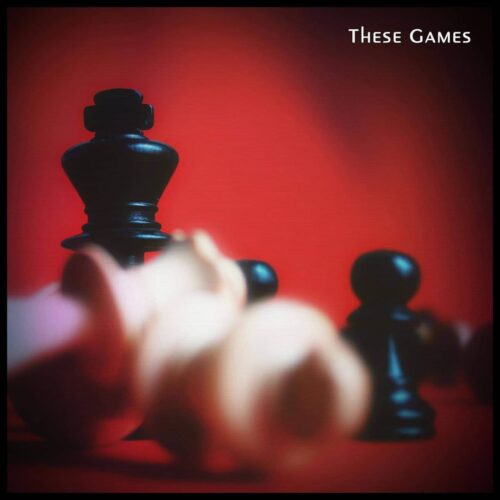 Listen to the new track These Games by UK's Stephen Sims + Decade Defector. The track takes you back to the early 80's in the world of synth wave acts like Ultravox, Soft Cell, and Depeche Mode.
"The song is about the games we play in the pursuit of love and the pain endured along the way" shares Sims.
They recorded a 10 track album during the lockdown of last year which is set for release this year, with singles following each month. Next release 'Hunter' late Feb. Sims track Fix Me is still one my favorites.