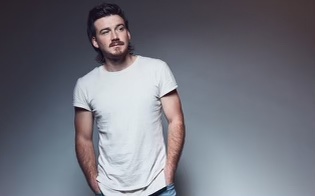 What happened after rising's country star Morgan Wallen was dropped from his record label and banned from playlists and radio? Nothing yet.
In fact, sales are increasing. He has several singles on the iTunes charts and two albums of his albums are numbers #1 and #2 on iTunes. Spotify didn't ban him so his songs are streaming big. YouTube didn't deplatform the country singer either.
Being that Morgan Wallen is dropped from his music label, his legal team could sue for breach of contract. Morgan then is a free agent. As time passes, people will forget about the reckless drunken incident and he'll sign a new deal.