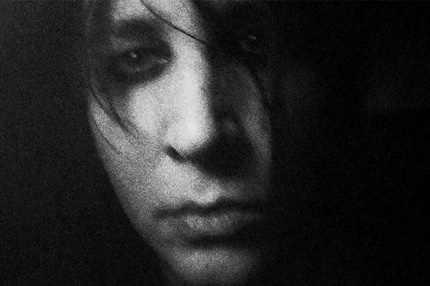 Shock rocker Marilyn Manson has been dropped by his long time manager Tony Ciulla after abuse allegations made by his former girlfriend.
Manson's record label dropped with him as well as his booking agent CAA. Starz's "American Gods" is editing him out of episodes and Shudder's "Creepshow" is killing them entirely.
Unable to play live shows, Manson has been banned from all sectors of the music business. With that, Manson's deal with devil has expired.