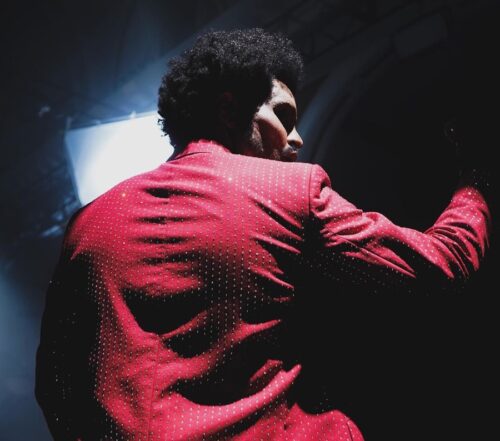 The Weeknd is spending $7 million of his own money on the Super Bowl halftime show. The Super Bowl is footing the bill for the usual production costs, but The Weeknd says:
"we've been really focusing on dialing in on the fans at home and making performances a cinematic experience, and we want to do that with the Super Bowl."
Production costs can run up to $10million. The production this year will be extra special if The Weekend is throwing in an extra $7 Million.
The Weeknd went on recording saying his favorite Super Bowl halftime show performance was by Diana Ross in 1996. He loved her exit in a helicopter, which rose up through the packed stadium with the singer waving to fans.
"I wish I could have done that," he joked. "I don't think I have enough money to do it, to be honest."
The halftime show is produced by Jay-Z company Roc Nation.