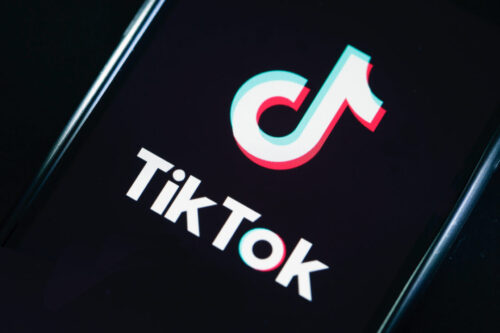 TikTok and Universal Music Group entered into a new partnership called "expanded global alliance." The new deal is broader and will allow TikTok's users to use songs from UMG artists.
"TikTok users will now be able to incorporate clips from UMG's full catalog of music, spanning the company's iconic labels, songwriters and global territories."
In a nutshell, users are now able to pull songs from UMG's entire catalog of music.
TikTok has become the go to place for artists and influencers as it's the prime mover of breaking hits online.