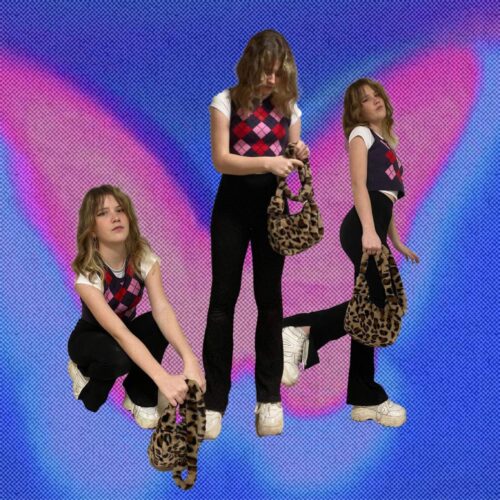 Check out 'The Girl I Used To Be' by UK's HOL – the moniker of 17 year old aka Hollie Findlay. Give it a chance if you like bedroom pop and alt pop. She's garnered support from BBC Introduction, Amazing Radio, and Radio X.
'The Girl I Used To Be' describes a lost girl searching for her old self. The lyrics depict her journey as she thinks she has found the one thing she is looking for – a life-long friend – only to realise that it is actually her former-self" shares Hol.
Give it a stream on KOAR's Indie Invaders Playlist.