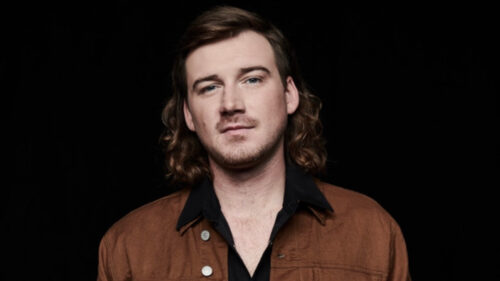 They say what doesn't kill you makes you stronger. Morgan Wallen is still topping the charts after using a racist slur that created a PR nightmare.
Morgan garnered 166 million song streams, up from 161.7 million last week.
Most industry folks distanced themselves from Morgan and dropped him on radio stations, streaming services and playlists. His music label dropped him and he's been whitewashed from CMT and its platforms.
Obviously, the backlash has helped Morgan sales. He apologized and his sister Ashlyne Wallen came to his defense. She blasted cancel culture calling it the worse thing that came out of the digital world, leaving no room for forgiveness and growth.