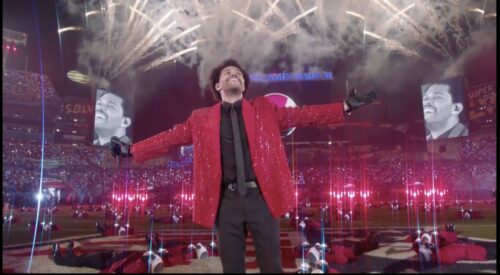 Historically, The Super Bowl was the most watched television broadcast of the year.
But the 92 million that watched the Super Bowl 2021 made it the least watched NFL championship game since 2007.
The declines for the Super Bowl are in line with the year when games were down about 7 percent year to year.
Neilson delayed reporting the numbers and released an unusual statement.
"Super Bowl numbers are still being processed and verified. "We anticipate that final viewing figures, which will include out of home viewing, will be available to the media tomorrow. We will update the press and the industry accordingly when a final timeline is confirmed."
The good news? The Weeknd performed during half time and did a helluva of a job.