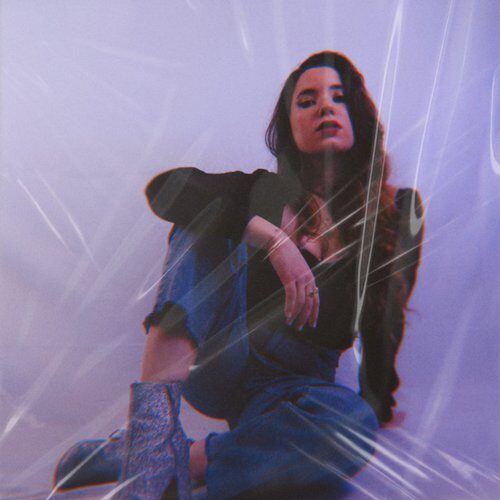 Diana Goldberg, the 25 year-old singer-songwriter from Germany releases the new electro pop ballad All Or Nothing.
The new track follows her debut single Occupy Your Mind which was nominated for the German Songwriting Award in 2020
Inspired by Foushée, Billie Eilish, H.E.R, The Weeknd, and Ed Sheeran the Munich native started writing at 14. She plans to drop 3 tracks in 2021 with an EP to follow. Give it a stream.