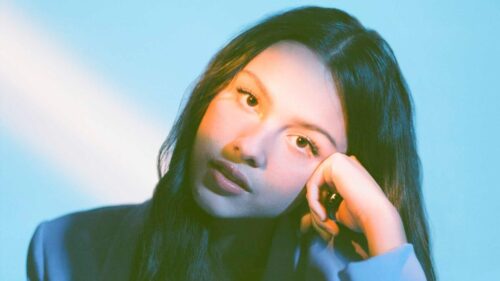 The industry and fans alike are drooling over the success of the viral song Drivers License by 17 year old Olivia Rodrigo. Many are scratching their heads pondering phenomena.
What some call a phenomena, I call a pop moment. The well crafted catchy heart break single was performed by Olivia that played the LEAD CHARACTER on Disney's High School Musical: The Musical: The Series. Disney's show has about 3 million viewers. Olivia's preexisting fanbase helped propel the track. Let's not forget Billie Eilish who tweeted advocating for the song and who also shares the same music label with Olivia – Interscope Records. Finally, you had a story swelling online about the song.
Let's wrap it up. 17 year old actress with an existing fan base, performing a song that somewhat ties into a Disney series, gets support from Billie Eilish and Swift, bubbles online, and magic happens resulting in the fastest streaming song on Spotify.
This is Olivia's moment, probably won't have another moment like this, but let's see if she can knock another one out.