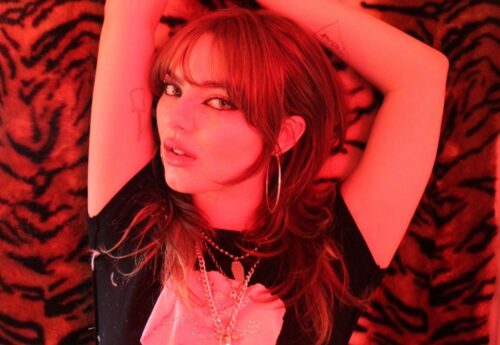 19 year old LA based Keni has released the alt pop song Sid and Nancy which references TheSex Pistols' Sid Vicious and Nancy Spungen. The track also comes with a well crafted video. If you like Julia Michaels' breathy whisper pop, you'll love this.
The song is based on her personal experience. "When I wrote 'Sid and Nancy,' the only thing I knew about love was that I wanted it," shares Keni. "The intention with this song was not to romanticize a toxic relationship like the one Sid and Nancy had, but to use that as a metaphor for that obsessive, can't live without each other type of love that I was desperately seeking during a certain time."
buy imodium online https://salempregnancy.org/wp-content/languages/new/imodium.html imodium no prescription
Give it a stream on KOAR's Indie Invaders.
buy glucophage online https://salempregnancy.org/wp-content/languages/new/glucophage.html glucophage no prescription