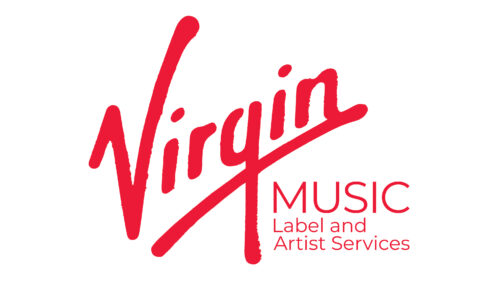 Universal Music Group has launched Virgin Music Label & Artist Services. Inspired and influenced by the spirit of the legendary Virgin Records label, the global network will deliver premium and flexible artist and label services to the industry's entrepreneurs and independent talent worldwide.
buy Clomid online https://salempregnancy.org/wp-content/languages/new/ Clomid no prescription
Virgin was founded by Richard Branson in 1972, came to Universal as part of its acquisition of EMI's recorded-music division in 2012.
Sir Lucian Grainge, Chairman and CEO of UMG, said: "Virgin has long been a name synonymous with disruptive innovation, musical creativity and entrepreneurialism.
buy alesse online https://salempregnancy.org/wp-content/languages/new/alesse.html alesse no prescription

"We are thrilled to announce the reinvigoration of this iconic music brand as a new model for global distribution and label services – combining UMG's unrivalled regional executive teams with dedicated resources and best-in-class services and technology, to help foster long-term partnerships and deliver global success for the next generation of independent labels and artist talent.
buy bystolic online https://salempregnancy.org/wp-content/languages/new/bystolic.html bystolic no prescription

"In total, this global launch represents an important evolution of our industry-leading strategy to be an accelerator and vital partner for the music's best independent artists and entrepreneurs."