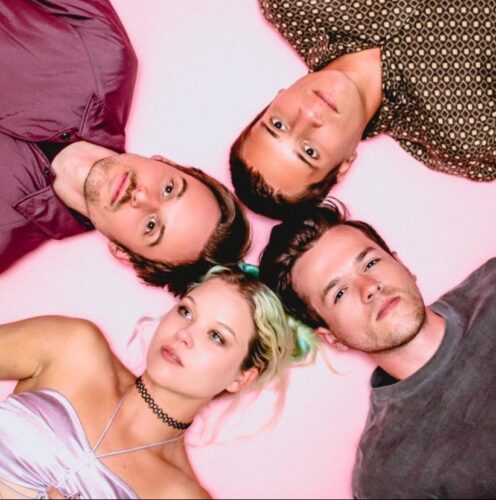 Lookout for the LA indie pop act Transviolet and the track Drugs in California. Fans of Sia and Lana Del Rey will like the latest track that looks at the toxic relationship between fame and adoration.
The band made noise when they released the track Girls Your Age which was tweeted by Katy Perry and Harry Styles. Garnering press from The Fader and Complex, they've put out two EP's that had them collaborating with Sam Hollander ( ‪Panic At the disco) and ‪Andrew Dawson (‪Kanye West, ‪Tyler the Creator) while supporting Twenty-one pilots, LANY, ‪and Dua Lipa.
The latest effort was self-written, self-mixed, and self-released.