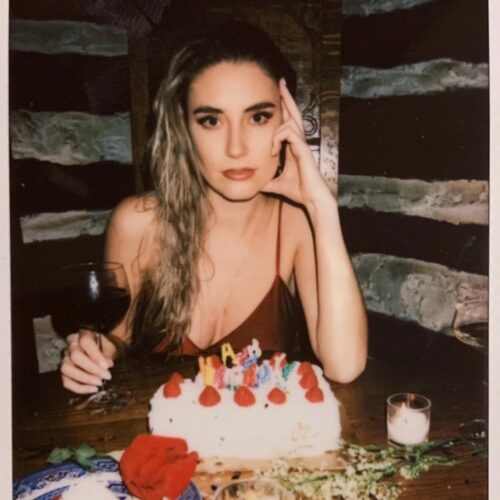 Watch out for Chloe Gilligan and the new track Front Porch. It's a piano ballad that shares the same vibe as Justin Bieber's Lonely.
"Front Porch is about a perfect, rainy, whimsical birthday kiss I had on my twenty-second birthday. I wanted the song to really match the feeling of being whisked away in this unexpected moment. The classical guitar strumming combined with a haunting piano really set this perfect scene for a forbidden romantic moment at midnight in the pouring rain" shares Chloe.
She released her debut her EP Erase August in 2019 and was selected to play SXSW Festival. She performed at the Sundance Film Festival, and had song placements in the CW series All American. Give the song a stream on KOAR's Indie Invaders Playlist.