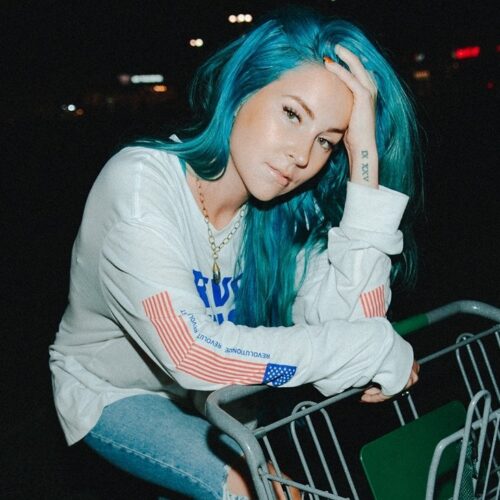 Charlotte Sands releases the uptempo pop rocker Special. You'll like if you love the 2000's pop punk emo scene and some of the electro pop contemporary artists.
"This is a song about a guy I was seeing who, immediately after telling me how 'special' I was, told me that he didn't want to date me and that we should just be friends. I drove home that night and started to realize how many times I had been called "special" over the years by guys that ended up not wanting to be in a relationship with me, and I wrote "I'm so sick of being special" in my notes" shares Charlotte Sands
The 24 year old first made waves in December when her previous song release Dress went viral on TikTok in December. The ACLU posted "Dress" as one of the organization's top songs for 2020, and included it on their Year in Review playlist. She landed on Spotify's Fresh Finds Pop, Pumped Pop and All New Rock.