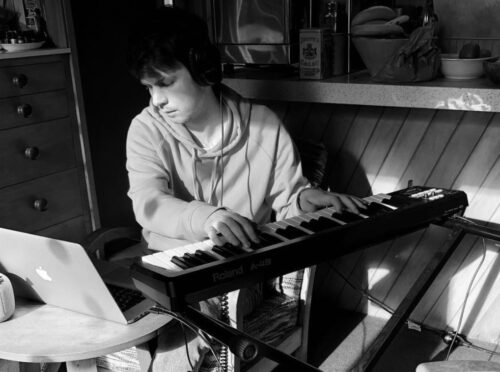 Tarn PK released the new dreamy song Indigo Dreaming. Mixing indie folk and pop, this is one of favorites.
"The song is about living in a time of anxiety and stress, trying to be okay with that and how being with someone you love can help alleviate those feelings" shares Tarn Pk.
The 19 year old New Zealand singer songwriter known for blending genres such as R&B, funk, and pop has become a kings favorite when the whiz kid released "Talk to You" that landed on Spotify's New Music Friday. Give it a stream on KOAR's Indie Invaders.