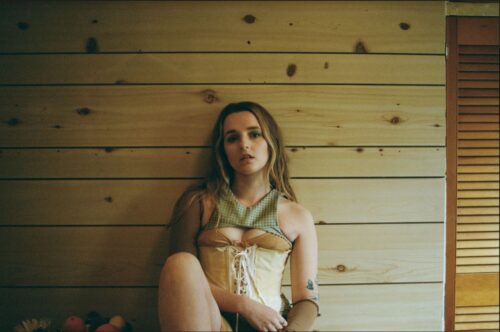 UK-based Greta Isaac dropped the track "Like Me". The track was released via MADE Records, the single comes off her forthcoming EP, due out in May 2021.
The indie pop singer songwriter says: "We wanted something that sounded like anxiety, a quick heartbeat, that urgency. This rising panic. We just bashed it out in an hour. It sounded like a dance track that we were thinking of pitching to someone. But when we put the guitar in it became so gnarly," Greta says. "It's probably the most on the nose in terms of just wanting to be validated and how that is my intention behind everything I do. But I still wanted it to sound like a euphoric release, for it to give you relief from any panic that I felt. I never get bored of it, I love it!"
She's landed on Spotify's Femme Fatale and New Pop UK playlist. Give it a stream on KOAR's Indie Invaders Playlist.