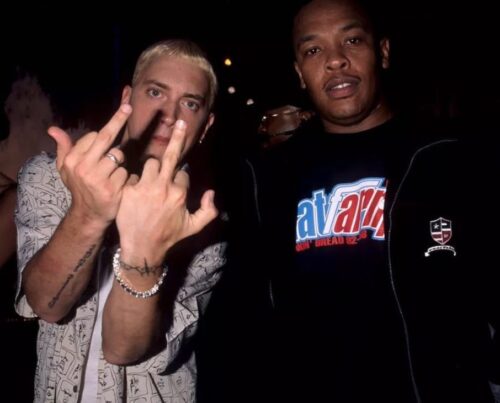 Eminem released a new track in response to a TikTok campaign that is trying to CANCEL him.
"I won't stop even when my hair turns gray (I'm tone deaf)/ 'Cause they won't stop until they cancel me," Em tweeted when dropping the video.
Eminem was blasted by a TikTok Campaign over the 2010 single, "Love the Way You Lie," that promotes domestic violence according to critics. Marshall Mathers doesn't sweat backlash. In fact, he welcomes the media mob.