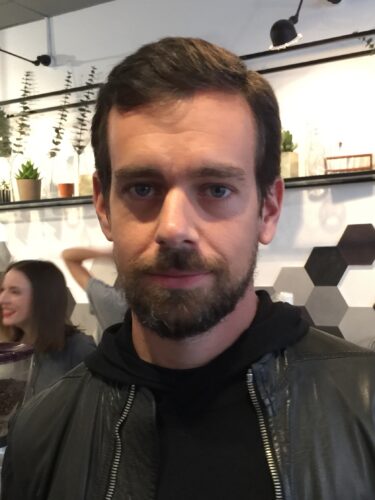 Twitter boss Jack Dorsey is buying Jay Z's streaming platform Tidal hoping to find new ways for artists to make money.
If you've never heard of Tidal, that's not shocking. Jay-Z bought Tidal for millions but itnever found proper footing because Spotify and Apple Music dominated the market.
Tidal never had a big subscriber base, hence, never paid artists substantial money.
Anyhow, Jesse Dorogusker, the Square executive now in charge of Tidal says,
"We see musicians as entrepreneurs who have some tools but not others. They don't have great financial systems."
Will Tidal help artists sell merchandise and tickets using data? I'm not sure what the plan is….