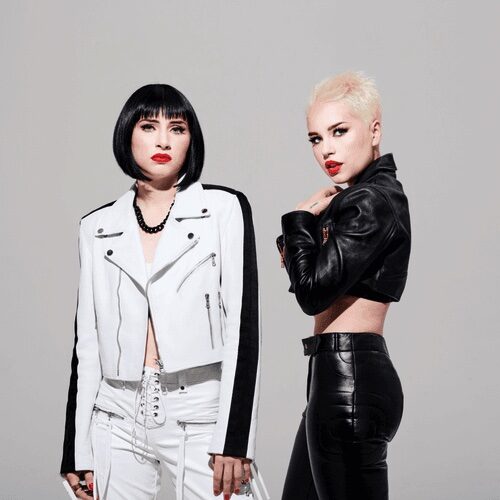 Check out the new track Rain On My Parade by Command Sisters. No, it's not the Duffy song, but it's a very cool track reminiscent of the 90's act Garbage fronted by Shirley Manson. If you like sad 90's indie pop, you'll love this.
"While we were writing it, we wanted to capture the moment a victim realizes that the person that hurts them no longer has control of them. It's basically a middle finger moment" shares the duo who are made up siblings Charlotte and Sarah.
After a string of successes the Canadian duo signed with Republic and released several singles including "Steal Your Heart," "Feel Good," "Lonely Lullaby," "I Like It," and "I Can Do What I Want To".