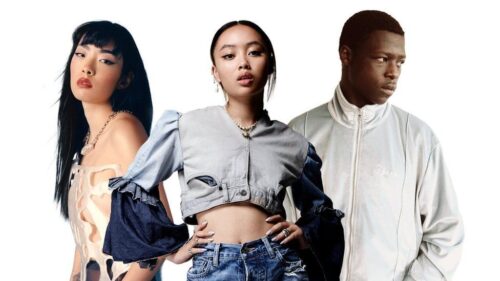 Griff, Pa Salieu and Rina Sawayama are up for Brits Rising Star Award.
Instead of the BRIT Awards highlighting Rina Sawayama, she directed the spotlight on the British Phonographic Industry (BPI).
In fact, Rina Sawayama has dominated the headlines with her nomination. The 30-year-old pop star was not eligible for the Brit awards or the Mercury prize, because the Japanese musician didn't hold a British passport or dual citizenship. After going public with the story, the BPI quickly made changes and announced that it had changed the eligibility criteria.
Past winners include Adele, Sam Smith and Florence + the Machine.