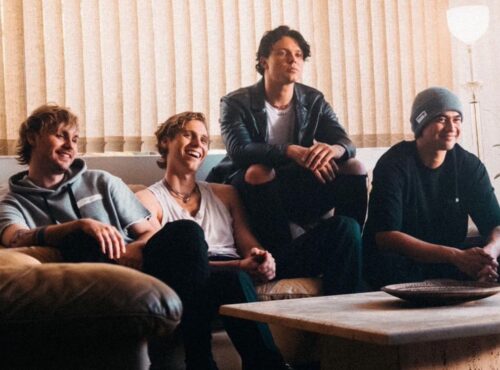 The Aussie pop-rock outfit 5 Seconds of Summer have split with their U.S. management Modest Management and have signed with YM&U Group managers Joel Mark and Peter Katsis.
YM&U's manages Blink-182, Common, Liz Phair and Kiwi act The Naked And Famous.
5SOS had also split with U.S. label Interscope.
The band had a huge hit in 2018 with 'Youngblood,' which was the best-selling single of the year in Australia and was a staple on American top 40 radio.