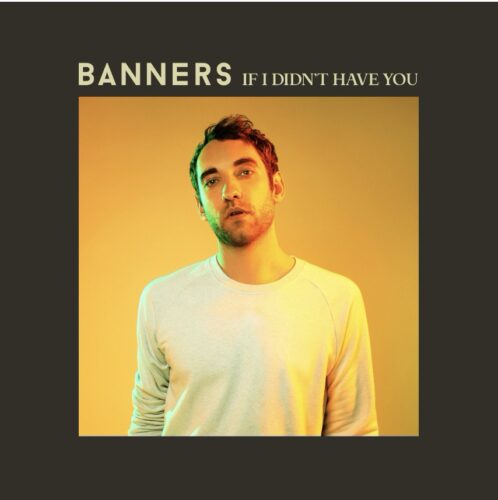 Liverpool-based Michael Nelson aka BANNERS releases the new track If I Didn't Have You via Island Records. The new song follows the sleeper hit Someone to You which was released 2 years ago but was given new life through placements , TikTok and Hot AC radio
.
"This pandemic should serve as a reminder of what we are all capable of individually and as a collective. We've all looked after one another, kept each other going. It's shown me what's important and what isn't. The things that I could live without and the things I truly need that maybe I didn't appreciate properly. The people, the hugs, the kisses. The people" shares Nelson.
You'll like the new track if you love Bon Iver, The National, War on Drugs.