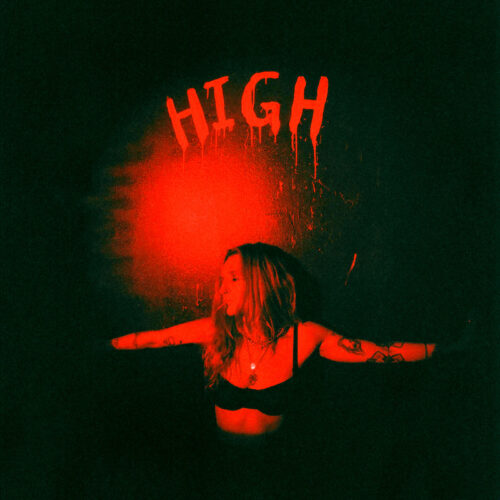 Look out for Ryan Santiago aka Royal & The Serpent track I can't get high out via Atlantic. If you're a fan of alternative pop like Billie Eilish, you could like RTS.
"I definitely feel like I'm two people living in one body, where I can just slip at the drop of a dime and become a totally different person" shares Royal & the Serpent.
The Los Angeles based indie artist independently released her debut single "Temperance", in 2018, she released "Together" before signing with Atlantic Records. Last year she joined YUNGBLUD on his 'The Weird Time of Life' global digital tour.