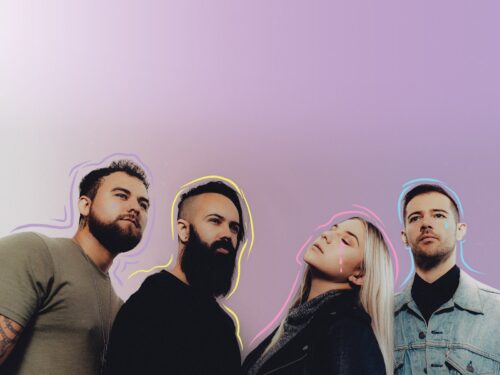 Rock n Roll lost impact on popular culture to pop. Now pop lost its impact, and who has impact anyway? I think culture lost to culture. But rock still exists and its alive and hopefully will make a resurgence when live venues open again because rock thrives off line whereas make up artists thrive online.
Speaking of rock many continue to push the rock boundaries like Los Angeles alt-rock band Rivals that just dropped their sophomore release, Sad Looks Pretty on Me. The band has released new music video for "Change Things" which is really good. You'll like if you have some roots in rock and maybe it could attract some new ears.
Rivals made waves with the twenty one pilots' track, "Heathens," which clocked over 1 Million streams. In 2018, the band released their debut album Damned Soul via Smartpunk Records and has garnered over 5 million listens.