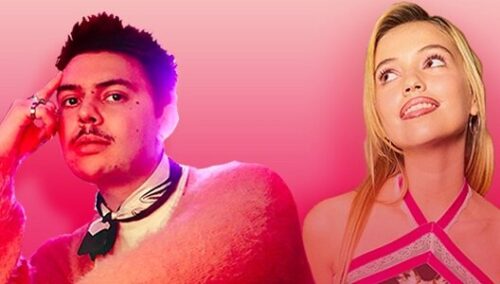 The Orange County artist and producer Llusion has teamed with singer-songwriter Salem Ilese for their new song "Yoga" via Republic Records.
The track follows the success of a viral TikTok song. Ilese shares
"I came up with the concept for 'Yoga' during the first month of quarantine, after attempting the inevitable 'morning yoga and meditation' phase. Working with LLusion provided me more zen than any downward dog stretch could've."
Llusion has garnered 50 million+ streams and nearly 100 million TikTok views. He gained traction on TikTok after his remix of No Idea by Don Toliver was featured in a video by Charli D'Amelio.