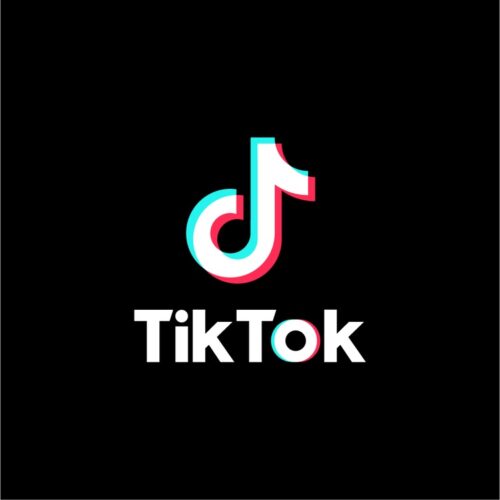 TikTok is disrupting the music industry. It's done good for the industry, but the good also has a downside.
Users on TikTok are all about the song, not the artist. The song goes viral, not the artist. Sure, the artist is attached to the song, but remembering the name of the artist is like remembering the 9 digit phone number. No doubt, TikTok is an explosive marketing tool for song exposure. Warner Music, Sony, and Universal Music Group struck licensing deals with the platform, artist have signed deals with labels, and a few TikTok viral tracks even bubbled into the mainstream sphere. With all that, it has created some long term problems.
Right now, TikTok is the dominant algorithmic machine that's being fed daily with tracks. I'm not sure artists have another go to place outside of TikTok. It's certainly not Instagram, Facebook or Twitter.
Even though TikTok is a good tool for a song, it's not necessarily a perfect tool for artist branding. Rather, the users of TikTok are branding themselves with the use of the track which was written by the artist. The artists are getting swallowed up in the machine.
Also, the 30 to 60 song clips are furthering hijacking attention spans which is not necessarily healthy for the creative business. TikTok has changed the way music sounds. As far getting paid for your work, that's another issue and I'll delve into that next time.