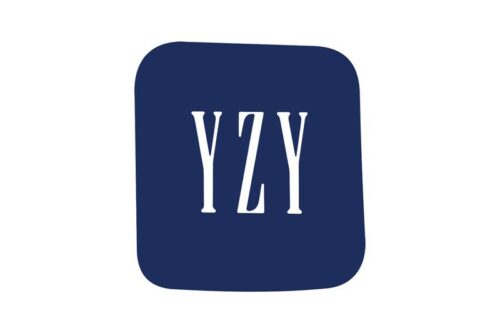 Kanye West teases the official logo for his upcoming Yeezy x Gap fashion line. His logo is very similar to GAP.
The collaboration could include clothing, footwear, headwear, accessories and bags. Yeezy agreed to a 10-year deal with Gap, with the option to renew after five years.
West's Yeezy sneakers sell like hot cakes. The Yeezy 450 in Cloud White sold out in minutes last month. His pair of Air Yeezy sneakers West is currently available for for $1 million.