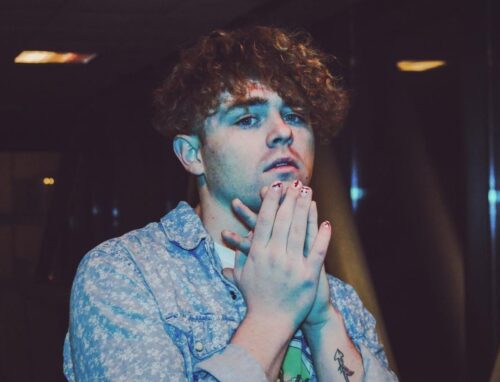 Hayden Stanford gives us something a little different with his indie pop track Alone. Fans of dream pop will love this. The Dallas bred artist made a ripple with his debut track La La La 5 year ago but it was big enough to open some doors.
Influenced by Jon Bellion, Marc E. Bassy & Still Woozy, and is currently working on his next with Caleb Turman (Godz,Forever The Sickest Kids)
"I wrote this song a few weeks before graduating collage. That time in your life when nothing is curtain and anything is possible. I was having panic attacks left and right and music is something that grounds me. This song sounds like its about a broken relationship but really it's about me feeling alone in a big scary world" shares Hayden. Give it a stream on KOAR's Indie Invaders Playlist.