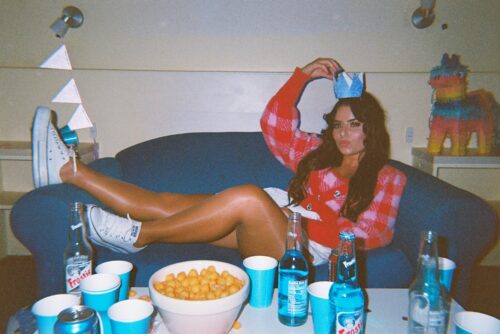 Look out for Rachel Costanzo aka RARIA's Tried To Love You that comes off her EP 'Boys Who Broke My Heart' You love if you like Julia Michaels and Bebe Rexha. It's well crafted pop that's a notch above the ocean of beats and toplines.
The Melbourne artist shares "Boys Who Broke My Heart is an EP about the boys who bruised me emotionally and the lessons I've learned along the way. The past three years of my life have been such a transformational time. I've had my heart broken, questioned everything and had the rug pulled out from under me when I least expected it"
The track picked up support from Spotify and Apple playlists. Give it a stream on KOAR's Indie Invaders Playlist.