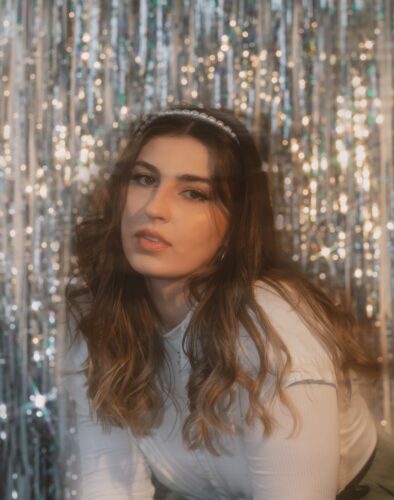 We featured Rachel Bochner's Ultraviolet that comes off her debut EP, 2 AM. We called it a viby track that would appeal to Lana Del Ray and Billie Eilish fans. Now she dropped a video for the song.
"The 2 AM music video illustrates the first half of the 2 AM EP narrative; that feeling of getting caught up in the rush of it all and slowly having to find yourself on the way down.The upcoming music video for Ultraviolet tells the second half of that story of unexpected attraction and the self discovery that leaning into those feelings leads to" shares Rachel.
The NYC based artist has landed placements on Spotify's Indie Pop, Fresh Finds, & soda playlist. Give it a watch.