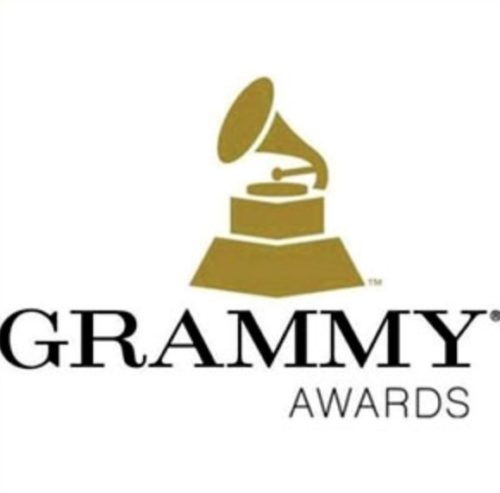 The Grammys Awards are trying to fix things up after a year of controversy, a ratings crash, and accusations of a rigged system. The Grammys are dumping the secret committees that had the ultimate say who would be nominated. The Weeknd among other artists became a thorn in their flesh. The Grammy Awards were forced to change after an onslaught of bad press.
Former Recording Academy Boss Deborah Dugan has called the secret committees corrupt with insider dealing.
Dugan claimed the committees promoted the artists with whom they have relationships and rigged the process that catapulted certain songs and albums to nominations.
Even though Grammys are trying to clean house, the Weeknd still won't submit his music despite the ending of the secret review committees.
"Even though I won't be submitting my music, the Grammys' recent admission of corruption will hopefully be a positive move for the future of this plagued award and give the artist community the respect it deserves with a transparent voting process," the Weeknd said.