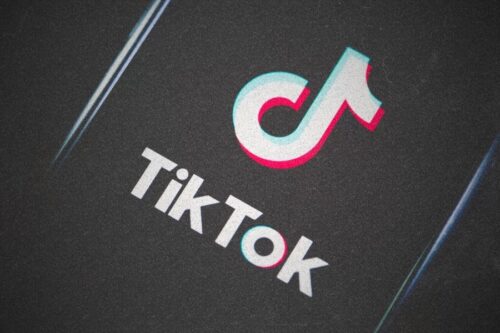 Can any Joe Schmoe go viral on TikTok? Yes and no.
The folks at TikTok determine what goes viral. It makes sense. A system left by itself will collapse. It needs guiding hands.
Which songs, trends, and videos go viral? TikTok execs help determine that.
Just like Spotify throws their muscle behind an artist, so does Tiktok. Bloomberg revealed that TikTok was behind the clever marketing campaign of the song Savage by Megan Thee Stallion.
TikTok worked with Megan's label 300 Entertainment and tested a few of her songs on the platform looking at which song got the most reaction. Savage it was. Then TikTok gave the song top shelf space placing it on recommended songs and advertisements.
It goes even deeper. According to Bloomberg, TikTok assigned managers to thousands of 'app' stars to help them navigate trends, tags and features, while the connecting app stars with brands and musicians.
What's the bottom line? Any platform needs a guiding hand, and TikTok is no exception. While anyone can go viral, it's the users that constantly deliver high quality that have the most chance of reaping financial awards and maybe free college tuition paid by TikTok.