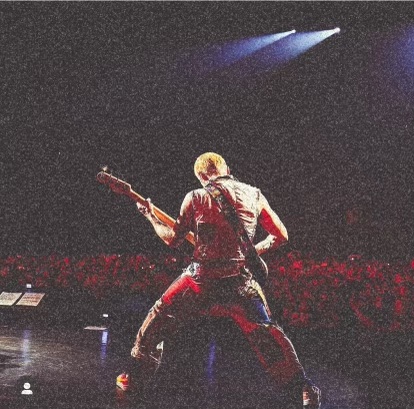 Red Hot Chili Peppers sold the rights to their song catalog for $140 million. Who was the buyer? You guess it, the London based firm Hipgnosis.
The band's catalogue generates about $5 million a year for publishers, according to insiders, and was sold for about 25 times as much.
Hipgnosis has bought Neil Young's 1,180 song catalogue as well as Shakira, Fleetwood Mac's guitarist Lindsey Buckingham and producer and music exec Jimmy Iovine.