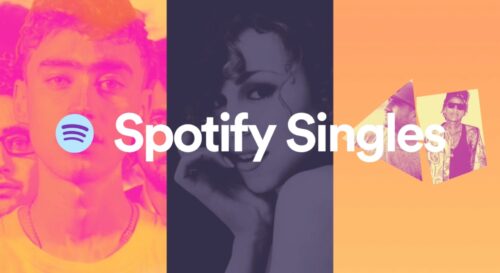 Spotify Singles tops 5B streams.
Who came out on top? Harry Styles' "Girl Crush" with over 145M streams
The most added to playlists? "Creep" by R3HAB, GATTÜSO, "All Night Long" by Benjamin Ingrosso, and "when the party's over" by Lewis Capaldi which is my favorite.
The most popular artists to cover have been Post Malone and Bob Dylan.
Senior Producer William Garrett says, "As a producer, it's so exciting to work with these exceptional artists in the studio and be part of their most intimate creative process. From the first contact with the artist, we create an atmosphere that combines seasoned production and recording experience, professionalism and a mix of vintage gear and the newest tech. All of this plus a healthy dose of vibe sparks the space to create the unique tracks that have become a hallmark of Spotify Singles."