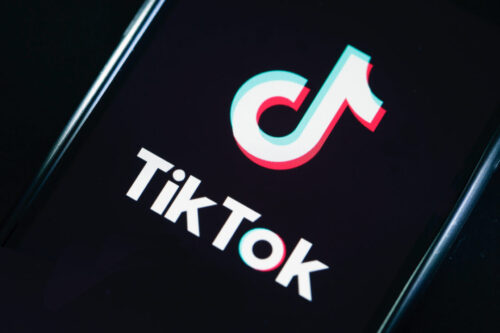 Now that TikTok has moved into the mainstream expect a major shaking on the music landscape.
Many professionals will leave the business because of the massive change.
It was find an act, develop the act, find some good songs, build some hype, and push it to radio. That has vanished. The blueprint of breaking an artist has completely changed. You may find yourself asking if there is a blue print at all?
Artist will need to learn a new skill.
You built an instagram following but it's back to square one. You need to figure out TikTok if you want to succeed in the new music biz framework. Instagram was rather effortless. It was a platform that was used for photo dumping and captions. Emojis replaced engagement.
TikTok forces artists to perform.
This will cull the herd, especially for artists who can't perform or entertain. TikTok is an amazing introspective tool. It tells you who can act, sing, and dance. It shines the light on Who Can and Who Can't.
With TikTok, the music biz has become a totally barrier-free market.
Anyone who can act, sing, and dance can find themselves riding the algorithmic wave. The idea of mastering performance has increasingly gone by the wayside.
The TikTok platform has deplatformed the artist.
It's not about the artist. It's about the content and the song. This makes it harder for the manager to turn to the artist into brand. More streaming users say song matters more to them than the artist who performed it.
TikTok rewards content and not the creator.
An artist must constantly push out high quality content. It's not for the lazy or the blockhead. Instagram rewarded the top tier artists with premier shelf space despite the content they rolled out. Sure, TikTok rewards their app stars, but it's a fairer game. A better game than Instagram. Everybody must work for fame. Whether you're a mom, a janitor, or Jennifer Aniston.