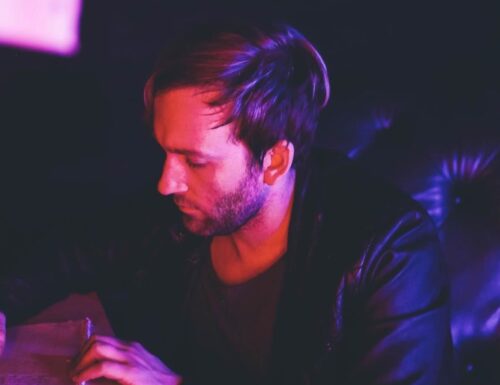 Joshua Ryan drops a new track Graveyard – that blends r&b and alt-pop. If Justin Bieber released the track it would be massive.
The song was written by Ryan, a Detroit native who now resides in Los Angeles. He grew up listening to Motown, 90's R&B, and singer songwriters. He sang-along to Boys II Men, Whitney Houston, The Commodores, Frank Sinatra, etc. and lived in the attic of a friends house.
Fast forward, he traveled to Russia and played for MTV and the American Embassy, performed on Late Night Television, and played on the Vans Warped Tour. Give the song a stream on KOAR's Indie Invaders.