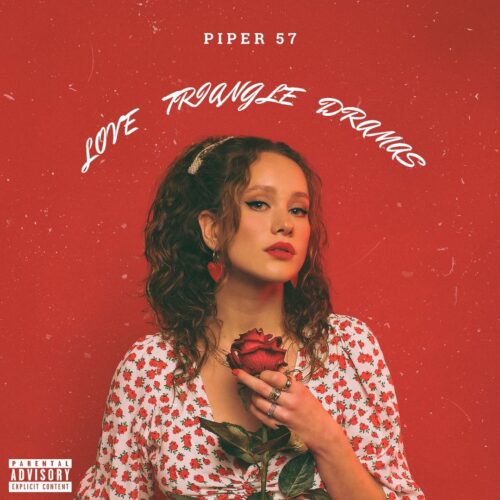 German born Piper 57 drops the mid tempo electro track Love Triangle Dramas. It's a cool track and you will like if you're a fan of Bebe Rexha, Zara Larsson, and Rita Ora.
The track was produced by Pascal "Palle" Martin (Clide, KAYEF, a.o) and co-written with songwriter Luisa Kutza ( Lions Head, twocolors a.o).
Although she's based in Berlin, it's a temporary stop. "I want to learn new stuff, be around interesting people and see inspiring places. There are so many experiences waiting out there, and I can't wait to turn them into music" shares Piper.
Give the track a stream on KOAR's Indie Invaders Playlist.