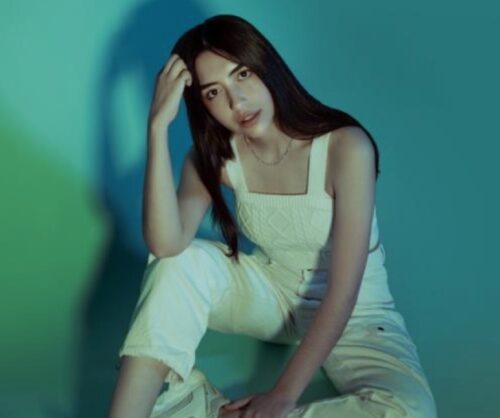 Watch out for eydrey and the emotional piano ballad track Song For You. It's sad and beautiful, and a easy song to sync. Song For You, sounds like a song for everybody.
The track comes off of the upcoming debut EP "Things We Cannot Change".
She first gained attention in 2019 with her YouTube channel where covered popular songs in English and Spanish. She was born in the Sun City of El Paso and raised across the border in Ciudad Juarez, Mexico. Give the song a stream on KOAR's Indie Invaders Playlist.