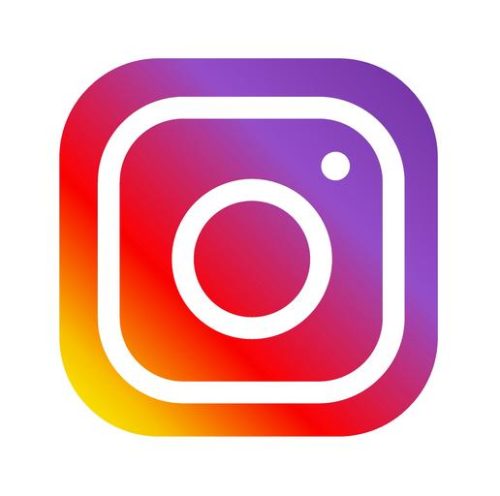 Facebook and Instagram will allow users to hide likes and view counts. This moment was coming as big tech companies were facing pressure from various groups of the psychological effects of social media. On the flip side, social media platforms like Facebook and Instagram were built off of LIKES.
Changing the way people view like counts is a big shift," the company added. "We'll continue working on new ways to give people more choice, so they feel good about the time they spend on our apps."
No doubt it's a big shift. Social media is a perceived popularity contest. Removing the LIKE option is a kick in the gut. A kick in the gut to the platform as well as the advertisers, influencers and brands who cash in on the LIKE business. And what about the click farms selling fake likes? They're in danger of irrelevance, but so is traditional social media.
If LIKES and view counts disappear, then when it is the next metric for popularity and influence?