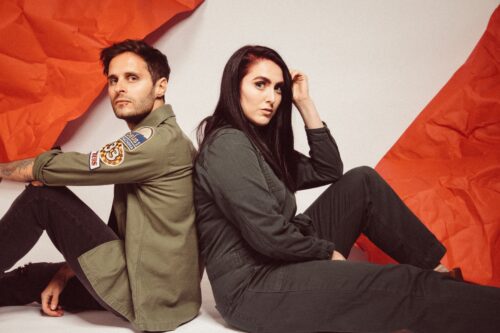 Look out for Wild Story and the new track High. The happy feel good song is perfect for sync placement and could slide right on Spotify's Positive Vibes Playlist.
"High is about the feeling and imagination behind whatever gets you high; not just the obvious drugs/alcohol, but also about being lifted on living in the moment and taking it all as it comes. This past year has been a tough one for all of us and we hope "High" provides that escape that we've all been craving" shares the indie pop act.
The pop duo hails from Los Angeles and consists of Viv Parker and Katie Hargrove. Give it a stream on KOAR's Indie Invaders Playlist.