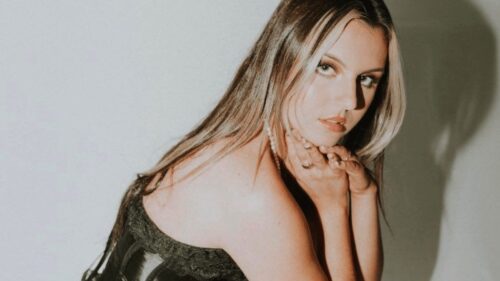 Up & coming alt pop artist Stef released the 8 track 'A Glitch in Our Virtual Reality'. You'll like if you're a fan of lower register dark pop ala Billie Eilish.
"A Glitch In Our Virtual Reality represents the lifecycle in a relationship. Each song being a sentence long forming a paragraph. I wanted the EP to tell a story" shares Stef.
The 20 year originally from Alabama now resides in Nashville. She's landed on Spotify's Fresh Finds and Apple's New Music Daily. Give the track "here's what we we're not gonna do" on KOAR's Indie Invaders Playlist.