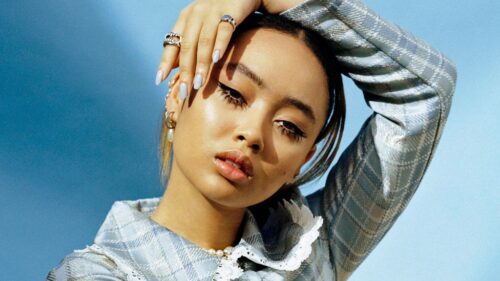 Spotify's global emerging artist program RADAR touts Griff as its latest artist partner. In fact, it's the first US/UK RADAR artist that will benefit from a partnership between 2 major markets that will come together for a launch.
The 20-year-old singer/songwriter won the BRITs 2021 Rising Star award.
Griff has garnered over 125 million total streams and over 4 million monthly listeners and has been added to over 250k listener playlists worldwide. She made the cover of UK's playlist Hot Hits UK and the world's biggest Today's Top Hits. She laded features in Vogue and Guardian.
As a radar artist, Griff will get her own intimate autobiographical mini-documentary. Also, original photography by Ronan McKenzie, a Spotify Singles recording and her very own billboard in New York's Times Square as well as in London, Birmingham and Manchester.