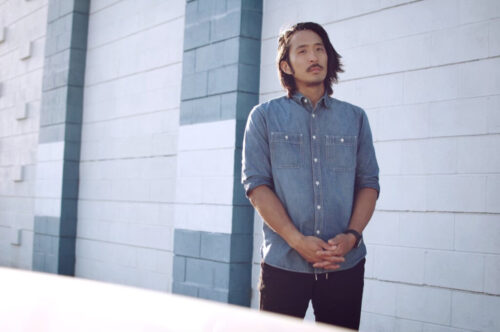 Listen to Let Go, a great track from Karaboudjan. Think Radiohead, Tame Impala, and Animal Collective – psychedelic indie rock, could fit perfect only Spotify's indie pop & chill Playlist.
In the vein of M83's "Midnight City", the track could find its way on commercials, TV shows, games and movies.
Raised in California, Karaboudjan is the solo project of multi-instrumentalist Billy Kim, who has toured with Tycho since 2016.
He was featured in Rolling Stone after getting an opportunity to record an album with Grammy Award-Winning producer, Jacquire King (Kings of Leon, Modest Mouse, Tom Waits). Check out the video here.