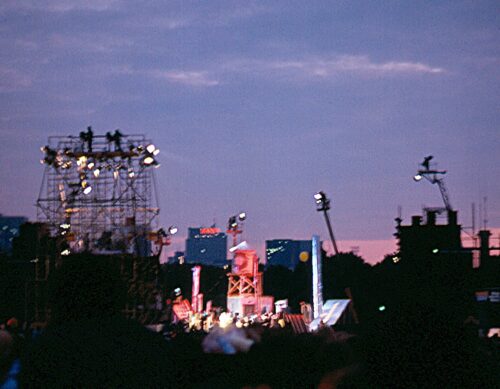 Snoop Dogg is now a record executive and takes job at DefJam Records. Snoop's biggest record was "Doggystyle" in 1993.
Pop diva Mariah Carey changed management and followed her key woman Melissa Ruderman that left Roc Nation to Range Media in January.
Clive Davis is putting together Concert of All Time for Central Park August 21st. There is talk that Paul Simon, The Boss, Alicia Keys, and Diana Ross could perform.
Unsigned country artist Kaleb Austin goes to number #1 on iTunes with Sun Goes Down track. He has a big following on social media.
Foo Fighters will perform Madison Square Garden on 6/20. "We've been waiting for this day for over a year," said Dave Grohl. "And Madison Square Garden is going to feel that HARD. New York, get ready for a long ass night of screaming our heads off together to 26 years of Foos."
Bruce Springsteen is back on Broadway and will open the theatre on 6/26. Attendees will have to show proof of full COVID-19 vaccination to attend. –