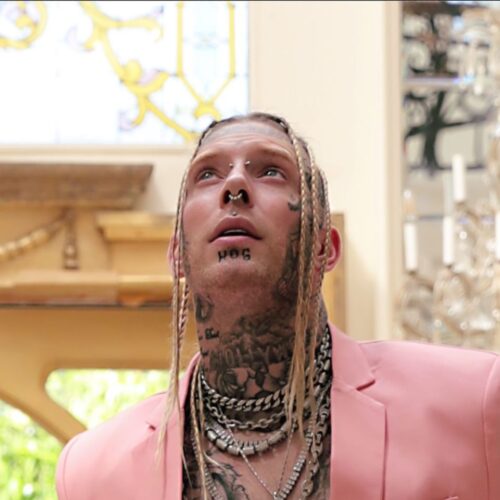 DoItYourself rapper Tom MacDonald has made it. He's flying high under the radar. He cut through the noise and did it himself with no one to thank but his fans. He is self managed and directs his videos. He probably etches his own tattoos.
He took the internet by surprise when he purchased Eminem's NFT for 100k and made a single called Dear Slim in which he praises Eminem.
His track Snowflakes reached #1 on the iTunes Charts. Heck, he has 17 songs in the 200 iTunes Hip Hop Charts including Fake Woke, White Boy, Clown World, Best Rapper Ever, Sober, and Everybody Hates Me.
Right now, the Canadian rapper, singer, songwriter, and former professional wrestler is the biggest independent rapper.
But where are the music labels? In normal circumstances the majors would be enticing MacDonald with a million dollar signing bonus. He's proven with several songs on the charts with little promotion, and he comes with a fanbase. He is also popular with conservative influencers.
It could be the majors are afraid to touch the controversial rapper with songs like Fake Woke and Snowflakes. Right now, companies are fearful of cancel culture and are treading carefully.
Like 'Em, Love 'Em, Or Hate 'Em – MacDonald is breaking the internet.