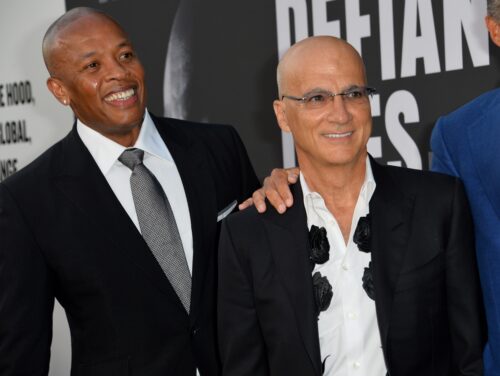 Dr. Dre and Jimmy Iovine want to make school cool again. You have to give props to these two billionaires that are giving back to the community. America's Common Core Public Curriculum is rotten to the core. U.S. students continue to trail behind advanced industrial nations, in everything…
The music moguls are investing into a new concept. Instead of making robots, their vision will foster future thinkers, creatives, and entrepreneurs. It's not a program for the entire nation, rather it's a new public high school project in Los Angeles – Regional High School No. 1.
"This is for kids who want to go out and start their own company or go work at a place… like Marvel, or Apple or companies like that," Iovine said
The vision for the school was approved last week by the L.A. Board of Education and will open in the fall.